Riverside
Hard Money Lender
$500,000,000+ Funded since 2003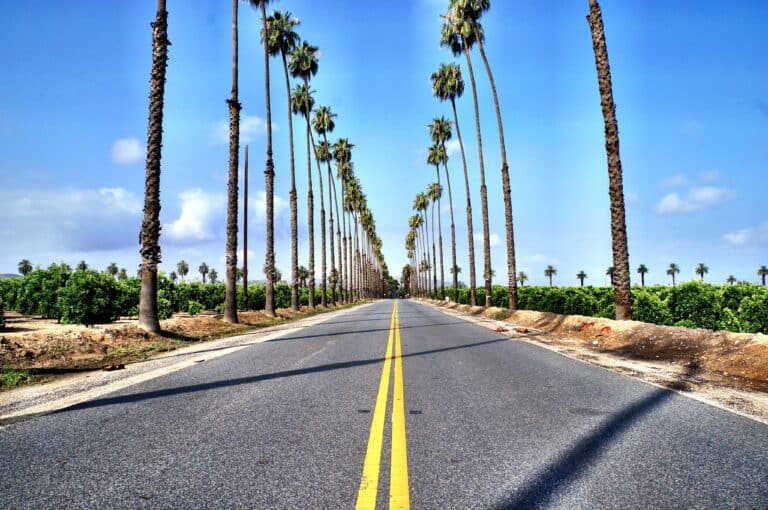 we offer hard money loans throughout Riverside county including the following major cities:
Riverside
Moreno Valley
Corona
Murrieta
Temecula
Jurupa Valley
Menifee
Indio
Hemet
Perris
Lake Elsinore
Eastvale
Cathedral City
Palm Desert
Beaumont
Palm Springs
San Jacinto
Coachella
La Quinta
Banning
Wildomar
Desert Hot Springs
Norco
Blythe
Rancho Mirage
Calimesa
Indian Wells
Canyon Lake
Lending in Riverside Since 2003
Vantex Capital Group is a Riverside hard money lender that offers hard money lending solutions to borrowers who are looking for quick and reliable hard money real estate loan options. We provide private money loans throughout  Riverside County, California on residential and commercial property types.
Our corporate headquarters is based in Carlsbad, CA, so naturally we love lending in throughout California. We have helped many of Riverside County real estate owners with their hard money lending projects.  
Why we love lending in
Riverside, California
Riverside County is the 4th largest county in California and the 10th largest in the Country. There are many  cultural attractions such as the Riverside Metropolitan Museum, the Riverside Art Museum and the March Field Air Museum. The county is also well know for  the internationally acclaimed Coachella Valley Music and Arts Festival
Riverside County is home to many Nationally Protected Areas including the Coachella Valley National Wildlife Refuge, the Dos Palmas Reserve and the Santa Rosa and San Jacinto Mountains National Monument.  
Industry Professionals
Join our mailing list Here
In 2014, Vantex Capital Group formed the Vantex Mortgage Fund, LLC, a well capitalized direct hard money portfolio lender.  In addition to managing our own investment fund, we have have a deep pool of private capital sources. While many "lenders" are in reality brokers that need to search for a direct lender or recruit investors to fund a loan, we have funds on hand waiting to be deployed. Our investment Fund enables us to make all lending decisions, perform all underwriting, draw loan documents and fund your Riverside hard money loan in-house.
Because we lend from our own proprietary in house Fund, we can typically give you an answer on your Riverside hard money loan request the same day and close your hard money loan quickly and efficiently, usually  1-2 weeks for residential loans and 2-4 weeks for commercial loans!
We look forward to working with you on your Riverside Hard Money Loan.
Complete the Form or Call Us
800-926-8002
We will never publish, rent or sell your contact information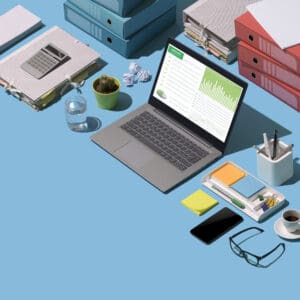 Riverside Hard Money Loan Parameters
Our Riverside hard money loan terms are customized for each and every loan that we close. The following ranges are average for hard money loans that we have closed in Riversdie County, California. We will make exceptions to these parameters based on the strength of the loan application. All terms below are for business purpose hard money loans only (loan that are not for personal, family or household purposes). We will consider consumer hard money loans on investment properties in Riverside County – contact us for more information. 
Riverside Hard Money Guidelines

Rate Range

7.99%-9.99% +/- 1st Liens
8.99%-11.99% +/- 2nd Liens

Max LTV

75% Purchase 1st
65% Refinance 1st
60% Refinance 2nd
60% Commercial

Loan Term

Up to 10 years

Loan Size

$50k to $25mm

Credit Score

No Minimum

Closing Time

Residential: 1-2 weeks
Commercial: 2-3 weeks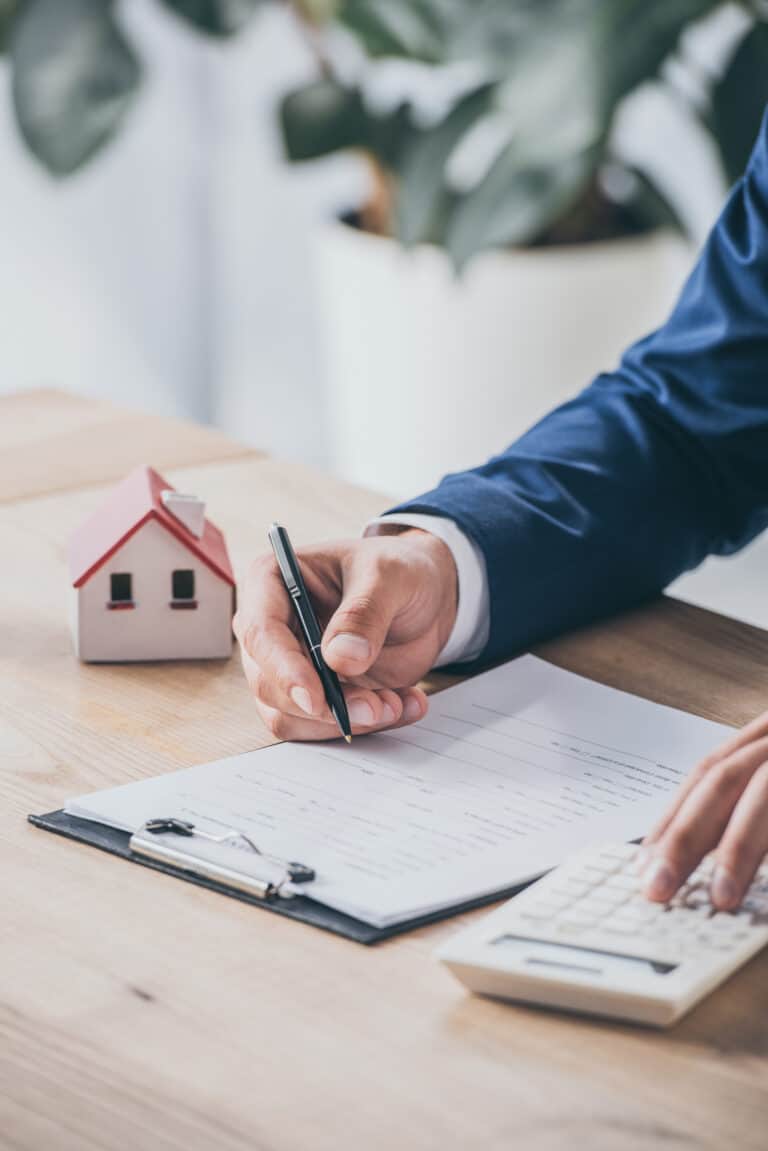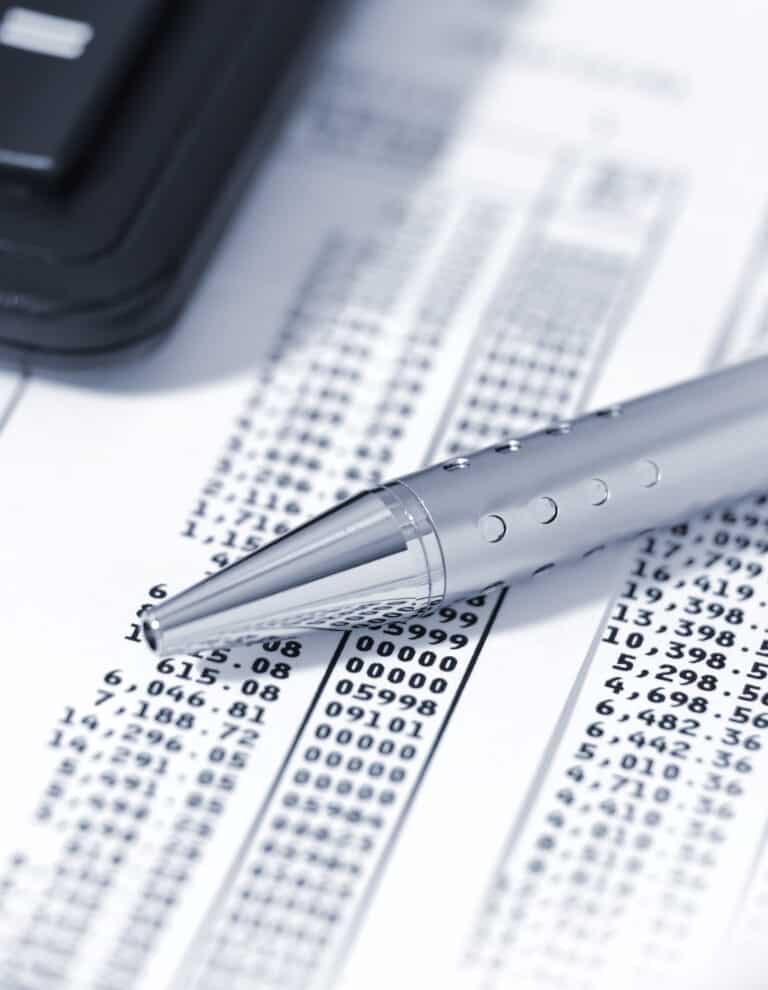 We offer hard money loans for purchase, refinance, cash out, rehab and construction on the following types of real estate in Riverside County, California 
Funded hard money Loans in Riverside County
Here is a small sample of actual Riverside County, California  hard money loans that we have funded.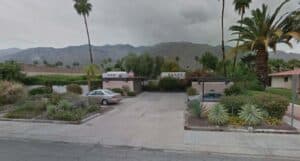 60% LTV
Cash Out Refinance
5 unit apartment complex
Working capital
1st Trust Deed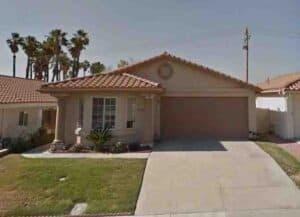 60% LTV
Cash Out Refinance
SFR
Investment Property
2nd Trust Deed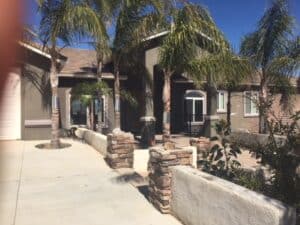 55% LTV
Cash Out Refinance
SFR
Purchase other property
1st Trust Deed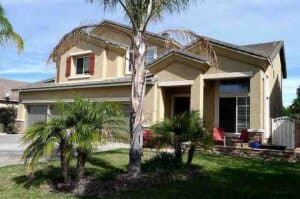 65% LTV
Purchase
SFR
Owner Occupied
1st Trust Deed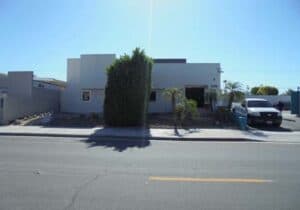 45% LTV
Cash out Refinance
Commercial – Industrial
Investment Property
1st Trust Deed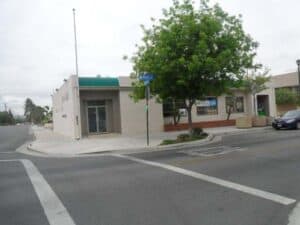 50% LTV
Cash Out Refinance
Commercial – Retail
Investment
1st Trust Deed