$500,000,000+ funded since 2003!
Most loans close in 10 days or less!
We lend from our own investment fund with cash on hand waiting to fund your loan!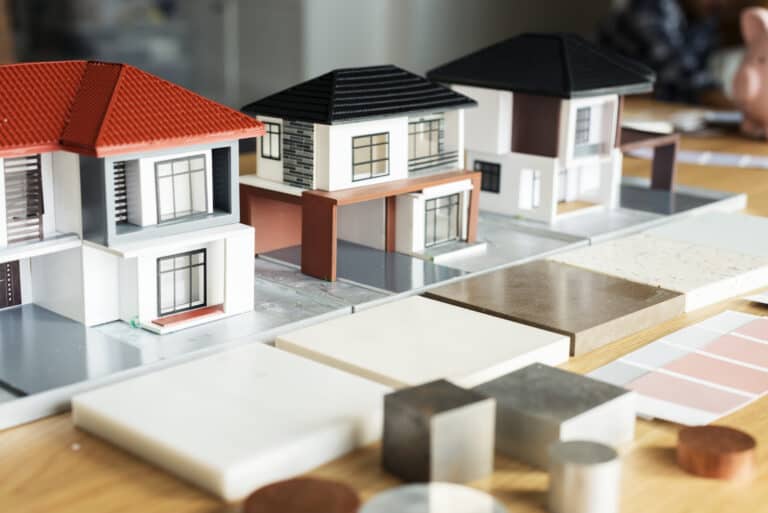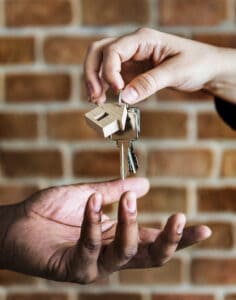 Hard money lender since 2003!
At Vantex Capital Group, hard money mortgage lending is our primary business. We have been a hard money lender since 2003 and our President has been originating hard money mortgage loans for over forty years. 
Residential: We provide hard money loans for purchases, refinances and fix & flip projects. We lend on all types of residential properties
Commercial: We offer hard money loans for purchase and refinance for all types of commercial properties
We pride ourselves on being able to give you an answer on your hard money loan request the same day – typically on the initial phone call. Since we charge no fees unless we close your loan, it is in our best interest and yours for us to be able to underwrite and close your loan quickly and efficiently.  If we determine that we cannot help you, we will let you know right away so you can explore other options..
In 2014, Vantex Capital Group formed the Vantex Mortgage Fund, LLC, a well capitalized direct hard money lender.  In addition to managing our own investment fund, we have have a deep pool of private capital sources. While many "lenders" are in reality brokers that need to search for a direct lender or recruit investors to fund a loan, we have funds on hand waiting to be deployed. Our investment fund enables us to make all lending decisions, perform all underwriting, draw loan documents and fund your hard money loan in-house.
Because we lend from our own proprietary in house Fund, we can typically give you an answer on your hard money loan request the same day and close your hard money loan quickly and efficiently , typically 1-2 weeks for residential loans and  2-4 weeks for commercial loans!
We look forward to working with you on your Hard Money Loan.
Complete the form or
call us at 1-800-926-8002
We will never publish, rent or sell your contact information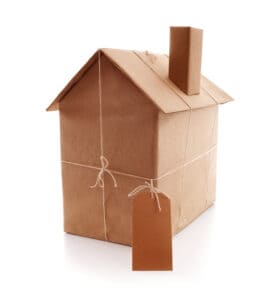 Industry Professionals
Join our mailing list here
Hard Money Loan Parameters
and Lending Areas
Hard money loan terms are customized on each and every loan that we originate.  We strive to be very competitive in the markets that we serve.  Our primary consideration in determining loan terms is the amount of equity in the subject property and the borrower's ability to service the loan.  We lend throughout the entire State of California.  In addition, at this time we are targeting  the major metropolitan areas of Colorado, Texas and Washington State.  Other states will be considered on a case by case basis. Each loan is customized based on it's individual circumstances. For more details on our rates, LTVs and terms, please click on the link below: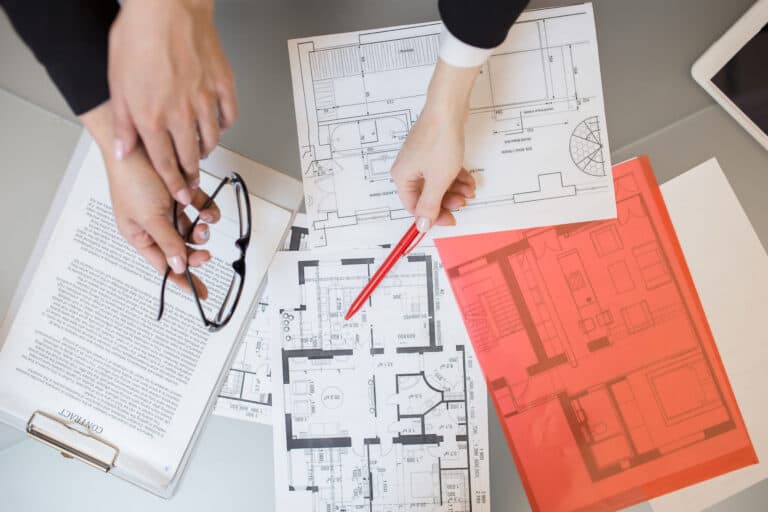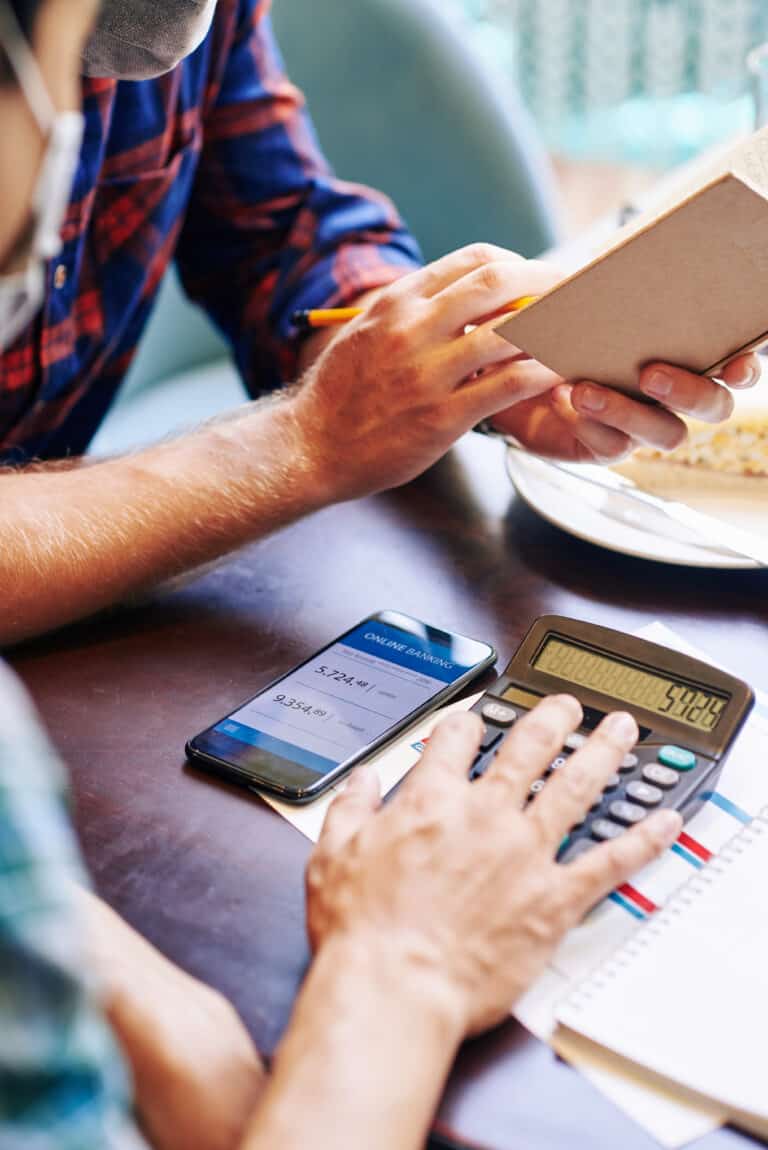 We offer hard money loans for purchase, refinance, cash out, rehab and construciton on the following types of real estate 

5 Steps to closing your hard money loan:
Step 1: The initial consultation
On your first contact with our company, you will speak to a seasoned hard money loan professional.  We will listen to what your are trying to accomplish with your hard money loan request.  Once we have a clear understanding of your goals, we will be able to determine if we can help you. We can typically pre approve your request the same day we speak with you.  If we cannot help you, we will let you know right away.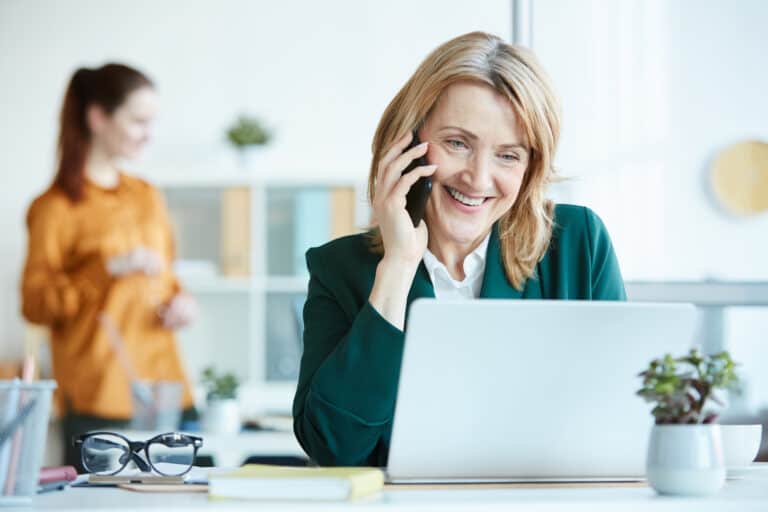 Step 2: Collateral analysis
As a collateral based lender, we are most concerned with the amount of equity you have, or will have, in the subject property.  We will conduct some preliminary research to determine if the property meets our standards and if there is enough equity to secure our loan. Our online tools can typically allow us to get a fairly good idea if the subject property will qualify for a hard money loan. This assessment can usually be completed the same day of our initial interview.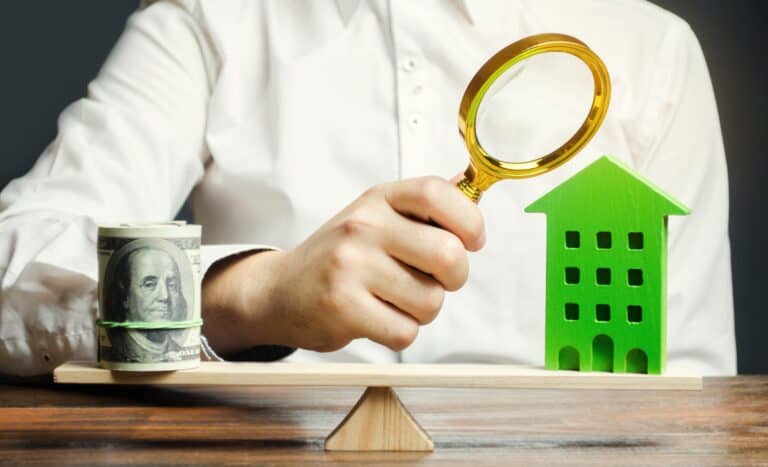 Once we have a clear picture of your hard money loan needs and an idea of the value of the subject property, we will be able to give you a solid quote on your loan request.  Since in most cases we are lending out of our own Fund,  you can feel secure that the quote we give you will be reliable.  Again,  this step is usually completed on the same day as our initial interview.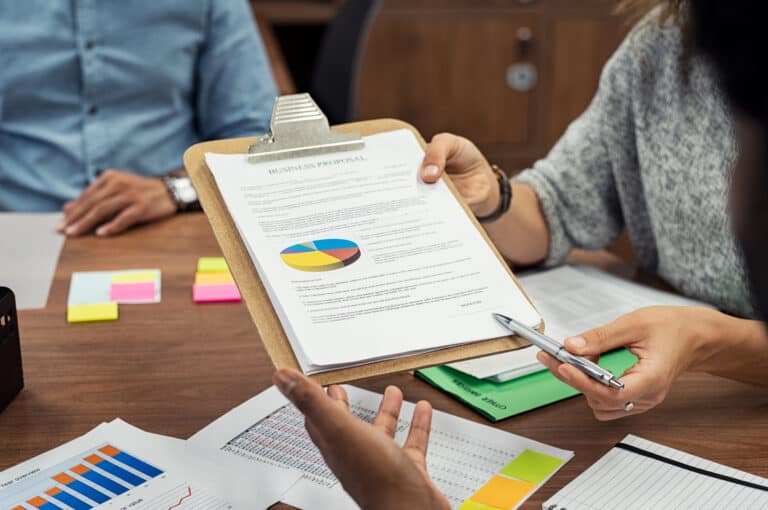 Step 4: Processing & underwriting
We will then begin the processing and underwriting of your hard money loan request. This includes a formal valuation of the property, opening escrow, obtaining a title report and reviewing the pertinent information that applies to the loan.  This is also where we can help to clean up an title issues that may exist and obtain payoff demands on any existing mortgages or liens on the property..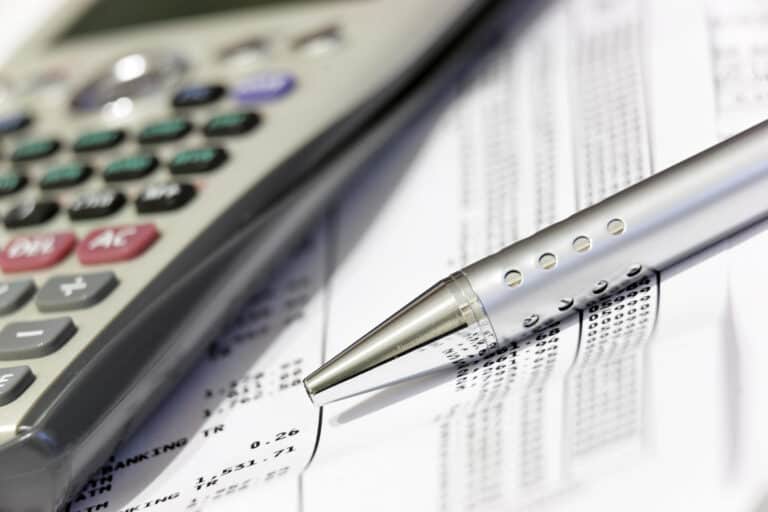 Step 5: Close your hard money loan!
When step 4 above is complete, we are ready for loan documents. On all residential loans and most small commercial loans, we draw our own loan documents in house.. On larger or more complicated commercial loans, we typically use an attorney that specializes in drawing commercial loan documents. We send the completed loan documents to escrow and they arrange for a signing by a mobile notary that will come directly to your home or place of business at a time that is convenient for you.  Once we receive the signed documents back, we wire the closing funds to the title company. Title records the new lien, and your loan proceeds are disbursed!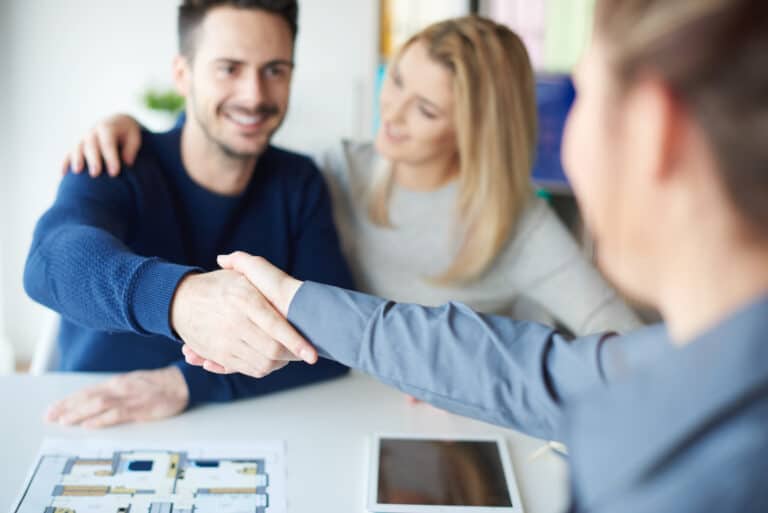 Below is a small sample of actual hard money loans that we have closed: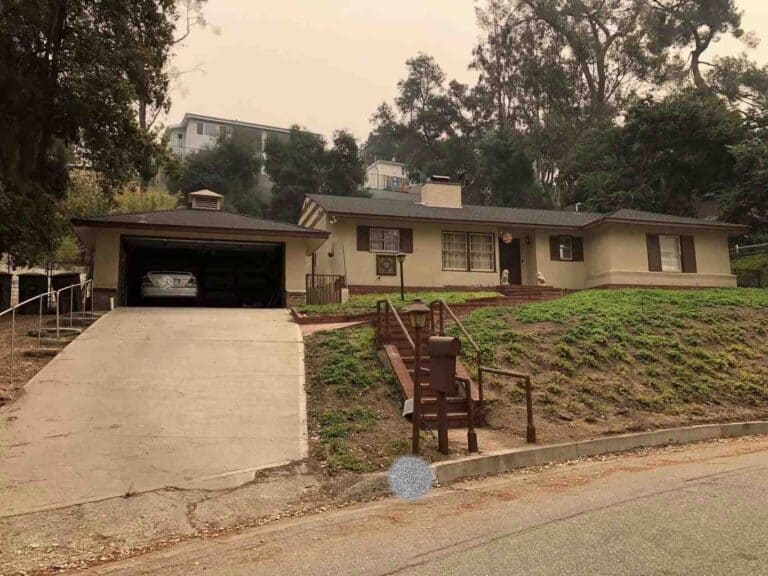 70% LTV
Purchase
SFR
Fix and Flip
1st Trust Deed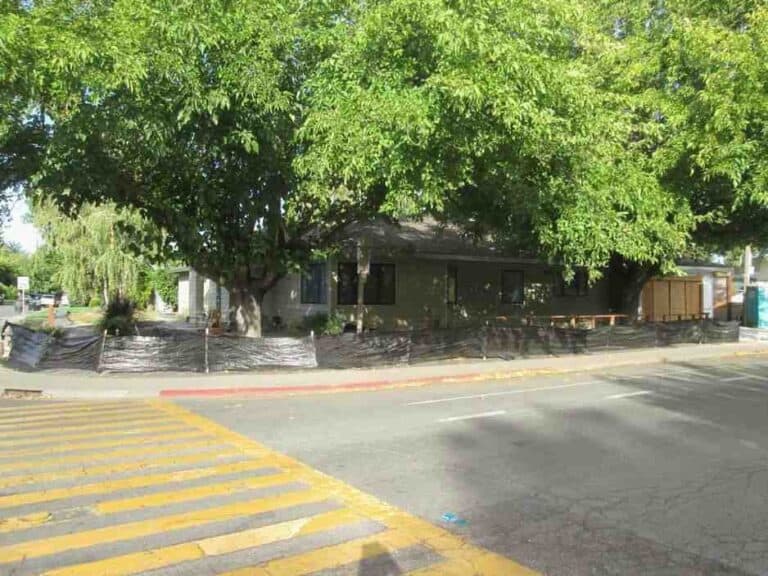 60% LTV
Cash Out Refinance
SFR
Bridge Loan
1st Trust Deed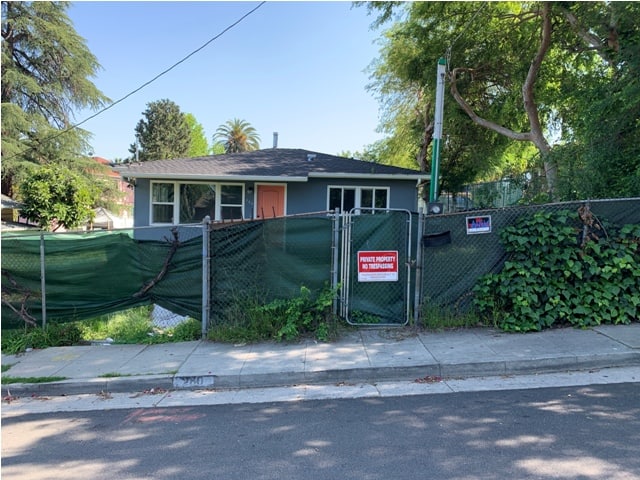 50% LTV
Refinance
4 plex
Bridge Loan
1st Trust Deed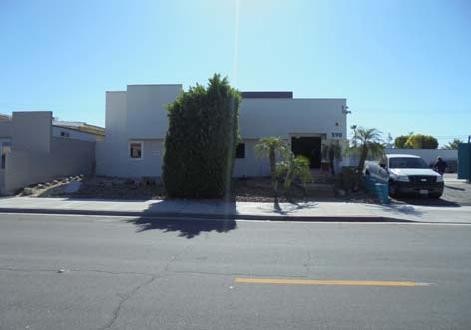 40% LTV
Cash Out Refinance
Industrial
Building makeover
1st Trust Deed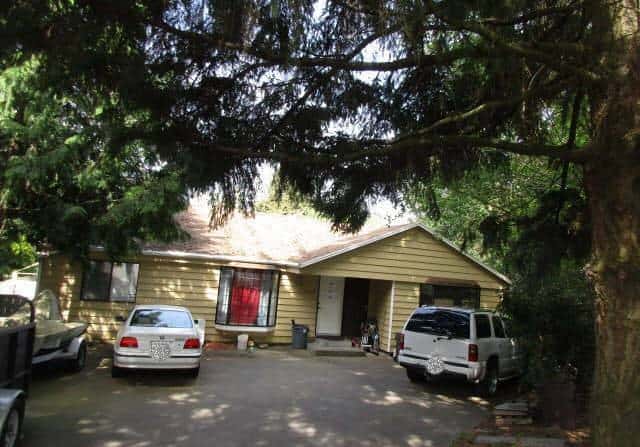 50% LTV
Cash Out Refinance
SFR
Working Capital
2nd Trust Deed
35% LTV
Cash Out Refinance
38 unit apartment complex
Building Improvements
1st Trust Deed