Residential Hard Money Loans
Hard Money loans for residential investment properties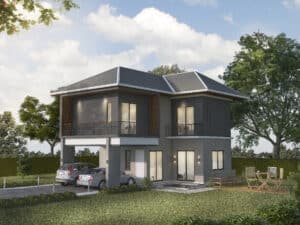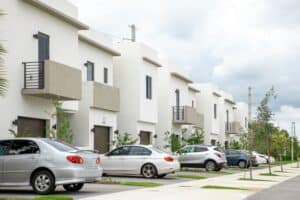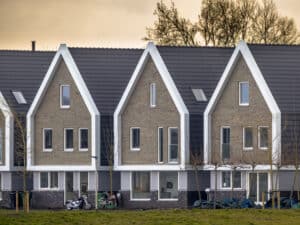 Duplexes, Triplexes & Fourplexes
We close most residential loans in 10 days or less!
Residential hard money loan
We have been providing hard money loans on residential properties since 2003.  Real estate investors typically choose hard money instead of conventional financing due to the certainty of a quick and easy closing without last minute delays or surprises that can be typical with conventional mortgage loans.  As a collateral based lender, our primary consideration is the amount of equity in the property, the ability to make the payments and a feasible exit strategy.  
It is our goal with every hard money loan that we originate to provide a win-win scenario for both the borrower and the lender.  We accomplish this by customizing the loan terms to meet the needs of both parties to the loan transaction. We look forward to working with you on your residential hard money loan needs.
Complete the form or call 1-800-926-8002
We will never publish, rent or sell your contact information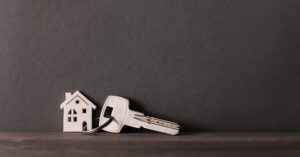 Residential Hard Money Purchase
Why use hard money to purchase a residential investment property?
Cannot qualify for a conventional loan
This can be due to several reasons. Credit issues or not being able to document enough income or assets are the main reason. Conventional lenders such as Freddie Mac have minimum credit score requirements as well. In these cases, a hard money loan is one of the few options. A short term hard money loan will allow the investor to purchase the property regardless of any credit issues.  Once these issues are fixed, the real estate investor will be in a position to refi the residential hard money loan with more traditional financing. In essence, the residential hard money loan served as a bridge loan that helped them to buy the property. 
The property does not qualify for a conventional loan
In many cases, houses go on the market that are in poor condition.  Conventional lenders such as FNMA will not lend on a home that has issues that impact the safety, soundness, or structural integrity of the property. These are the properties that offer the best opportunity for real estate investors.  Most buyers that are not real estate investors have no interest in buying a home that needs major repairs.  
Fixer Upper homes need a more specialized buyer, they can typically be bought under market.  Loans for these fixer uppers are the kind that residential hard money lenders love to make. They know that as soon as the loan closes, the real estate investor is adding value to the property by doing the necessary repairs
The housing market is very competitive. Residential real estate investors need an edge to beat out competitors.. In many cases, sellers need to sell quickly and will price their homes below market. This presents opportunities for real estate investors, however these seller's typically are looking for a fast close.  Most buyers using a conventional loan are just not able to compete on closing time.  A residential hard money loan gives the real estate investor the ability to close in days instead of weeks or months. In many cases, this can help to "edge out" the competition.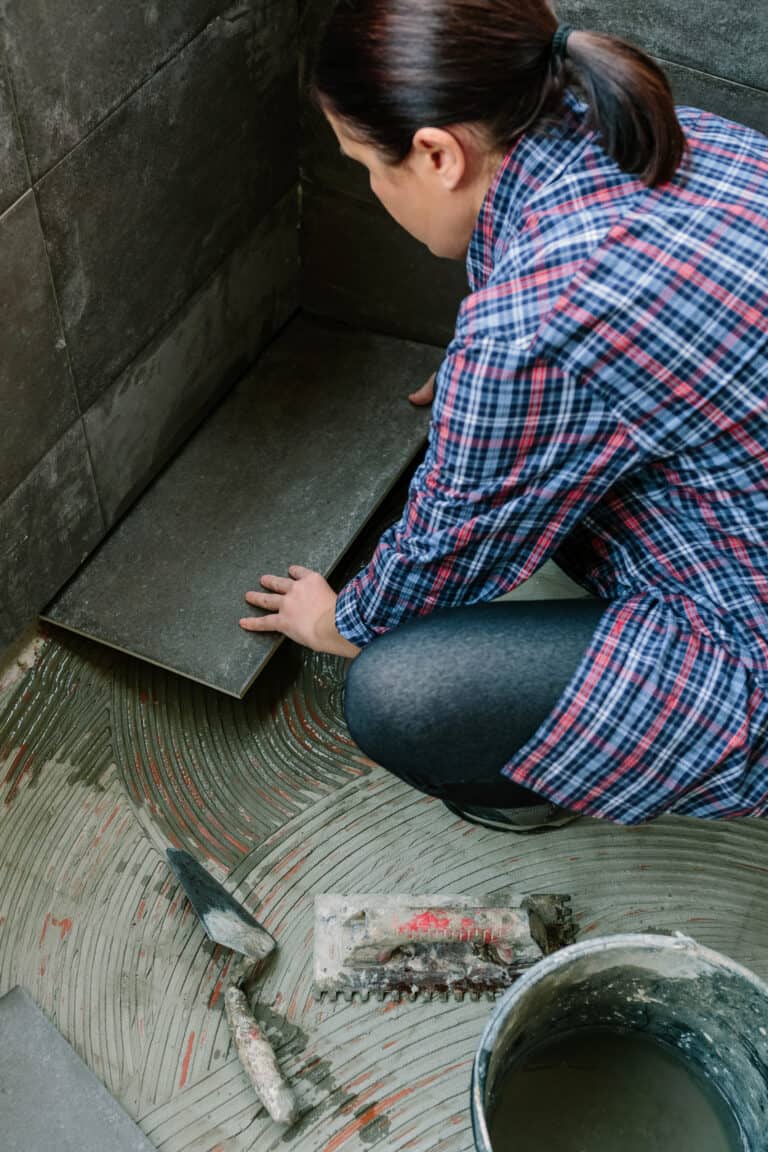 Residential Hard Money Refinance
Why use hard money to refinance a residential investment property?
Cannot qualify for a conventional loan
Past or current credit issues can keep investors from getting a conventional loan.  Other borrowers may not be able to qualify  due to their citizenship status.  Hard money lenders are primarily concerned with the amount of equity in the property. In many cases, a residential hard money loan is the only option for many borrowers.
The property is in the process of being rehabbed
Some real estate investors buy residential homes to Fix & Flip. Others buy to remodel and keep as a long term rental.  There are a couple of situations where these investors may need a residential hard money loan. One case is that they simply did not plan correctly and ran out of money before the rehab was complete.  Another is the investor originally bought the property with a short term hard money bridge loan and the loan is coming due. The original lender will not renew or extend the loan. Bank lenders will typically not lend on a home under rehab. Investors will turn to a residential hard money lender to get the cash they need to complete the project.
In need of a fast closing
There are many reasons that investors need to refi their residential investment property and do not have the time to wait for a traditional loan. One example is a business opportunity has come up and they need quick cash to take advantage of it. Another is that they are buying a rental home and need the cash to be able to close on that property quickly. A situation may arise where an existing loan is coming due and the bank loan they have been pursuing is not happening quick enough. All of these issues can be solved with a quick hard money loan.