Dallas Fort Worth Hard Money Lender
$500,000,000+ Funded since 2003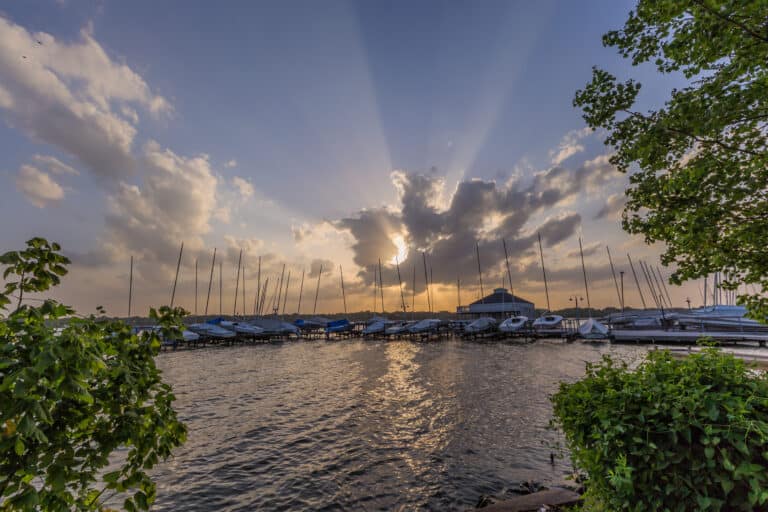 we offer hard money loans throughout the Dallas Forth Worth metroplex including the following major cities & Counties
Cities:
Dallas
Fort Worth
Arlington
Irving
Plano
Frisco
Garland
McKinney
Grand Prairie
Denton
Mesquite
Carrollton
Lewisville
Allen
Counties:
Collin
Dallas
Denton
Ellis
Hunt
Kaufman
Rockwall
Johnson
Parker
Tarrant
Wise
Hard Money Lending since 2003
Vantex Capital Group is actively seeking Dallas Fort Worth hard money loan opportunities. We offer hard money lending solutions to borrowers in the Dallas Forth Worth area who are looking for quick and reliable hard money real estate loan options. We provide private money loans throughout  the Dallas Forth Worth metroplex on all types of non owner occupied residential and multi family properties.
We are a regional lender targeting hard money loans for  borrowers in major metropolitan areas.  We have been lending since 2003 and have funded hundreds of hard money loans.
Why we are excited about lending in the DFW Metroplex
On April 12, 2021, the Dallas Business Journal published an article stating that the Dallas-Fort Worth metropolitan area is projected to be the No. 1 industrial market in U.S. this year — and No. 2 isn't close. The market's outlook and optimistic future for industrial real estate bodes well for the continued strength in the region, and we are excited to invest into this growing market.
Industry Professionals
Join our mailing list Here
In 2014, Vantex Capital Group formed the Vantex Mortgage Fund, LLC, a well capitalized direct hard money portfolio lender.  In addition to managing our own investment fund, we have have a deep pool of private capital sources. While many "lenders" are in reality brokers that need to search for a direct lender or recruit investors to fund a loan, we have funds on hand waiting to be deployed. Our investment Fund enables us to make all lending decisions, perform all underwriting, draw loan documents and fund your Dallas Fort Worth hard money loan in-house.
Because we lend from our own proprietary in house Fund, we can typically give you an answer on your Dallas Fort Worth hard money loan request the same day and close your hard money loan quickly and efficiently, usually  1-2 weeks for residential loans and 2-4 weeks for commercial loans!
We look forward to working with you on your Dallas Forth Worth Hard Money Loan.
Complete the Form or Call Us
800-926-8002
We will never publish, rent or sell your contact information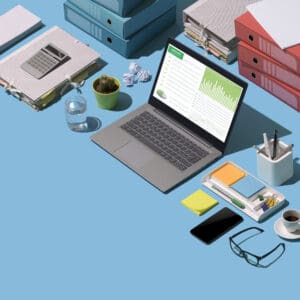 Dallas Fort worth Hard Money Loan Parameters
Our Dallas Fort Worth hard money loan terms are customized for each and every loan that we close. The following ranges are average for hard money loans that we have closed in Similar markets. We will make exceptions to these parameters based on the strength of the loan application. All terms below are for business purpose hard money loans only (loan that are not for personal, family or household purposes). 
Dallas Fort Worth Hard Money Guidelines*

Rate Range

8.99%-10.99% +/- 1st Liens
10.99%-13.99% +/- 2nd Liens

Max LTV

Residential:
60% Purchase 1st
55% Refinance 1st
50% Refinance 2nd
Commercial:
50% Commercial
50% Multi-Family

Loan Term

Up to 2 years - interest only
Up to 10 years - Partially/Fully amortized

Loan Size

$50k to $25mm

Credit Score

No Minimum

Closing Time

Residential: 1-2 weeks
Commercial: 2-4 weeks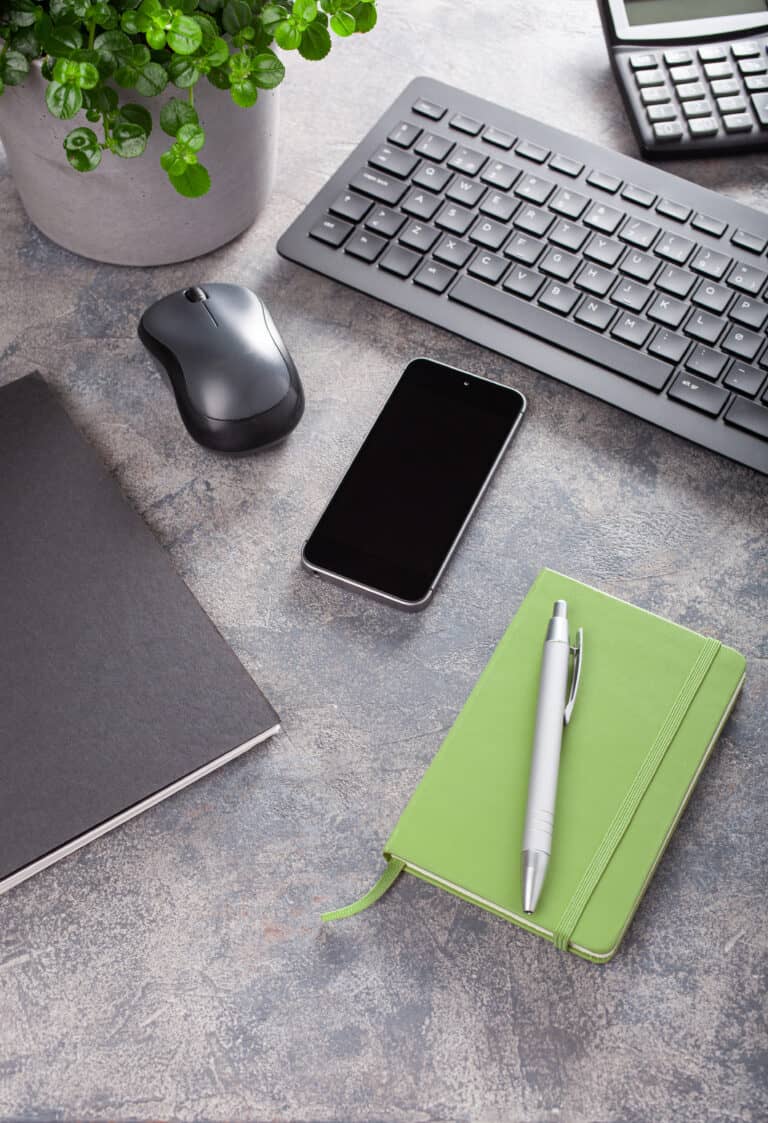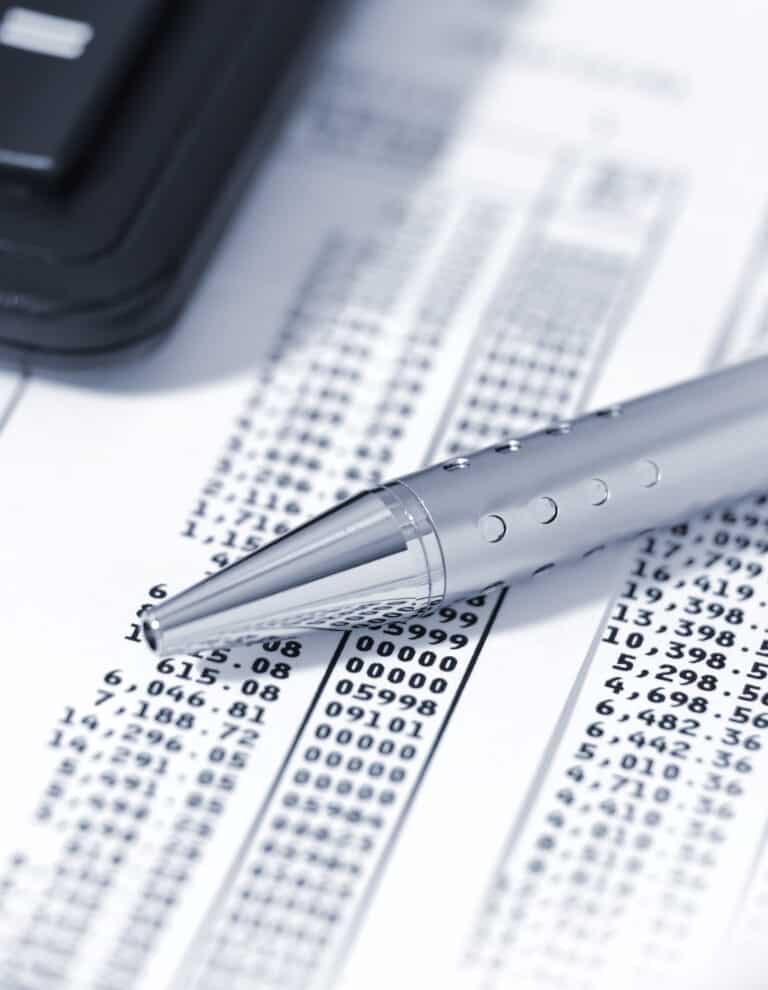 We offer hard money loans for purchase, refinance and cash out on the following types of real estate in the Dallas Forth Worth Metropolitan area.  We will consider loans on other types of properties – call to discuss your scenariol