$500,000,000+ Funded since 2003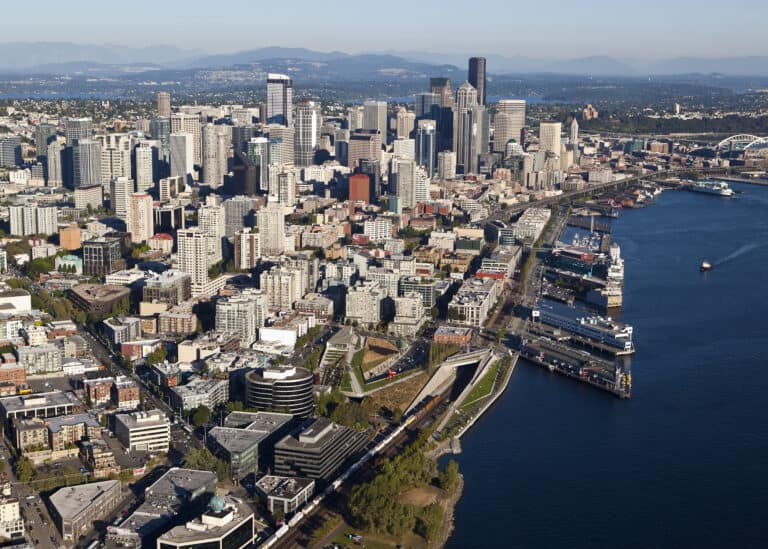 we offer hard money loans throughout The Seattle Metropolitan area including the following major cities:
Seattle
Tacoma
Bellevue
Everett
Renton
Auburn
Redmond
Kirkland
Shoreline
Puyallup
Mercer Island
Maple Valley
Arlington
Kent
Covington
Montlake Terrace
Federal Way
Bothell
Lakewood
Lynnwood
Burien
Edmonds
Marysville
Sammamish
Kenmore
Woodville
Maple Valley
Des Moines
Lake Stevens
Lake Bonney
University Place
SeaTac
Hard Money Lending since 2003
Vantex Capital Group is a Seattle hard money lender that provides customized hard money lending solutions to borrowers who are seeking quick and dependable hard money real estate loan options. We provide private money loans throughout the Seattle area on residential and commercial property types.
We are a regional hard money lender providing private money loan solutions on non owner occupied real estate for business purposes throughout Washington State including the Seattle-Tacoma-Bellevue area.
we love lending in Seattle
The Seattle metro area, part of the greater Puget Sound  region, is home to approximately over 1/2 of the total population of Washington with approximately 4 million residents. Seattle is known as the Emerald City, due to its lush forests filled with evergreens. Some of the top attractions in Seattle are Pike's Place Market, the Space Needle and the Olympic Sculpture Park.
Industry Professionals
Join our mailing list Here
In 2014, Vantex Capital Group formed the Vantex Mortgage Fund, LLC, a well capitalized direct hard money portfolio lender.  In addition to managing our own investment fund, we have have a deep pool of private capital sources. While many "lenders" are in reality brokers that need to search for a direct lender or recruit investors to fund a loan, we have funds on hand waiting to be deployed. Our investment Fund enables us to make all lending decisions, perform all underwriting, draw loan documents and fund your hard money loan in-house.
Because we lend from our own proprietary in house Fund, we can typically give you an answer on your Seattle hard money loan request the same day and close your hard money loan quickly and efficiently, usually  1-2 weeks for residential loans and 2-4 weeks for commercial loans!
We look forward to working with you on your Seattle Hard Money Loan.
Complete the Form or Call Us
800-926-8002
We will never publish, rent or sell your contact information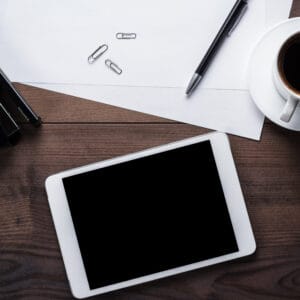 Seattle Hard Money Loan Parameters
Our Seattle hard money loan terms are customized for each and every loan that we close. We will make exceptions to these parameters based on the strength of the loan application. All terms below are for business purpose hard money loans only (loan that are not for personal, family or household purposes). 
Seattle Hard Money Guidelines*

Rate Range

7.99%-9.99% +/- 1st Liens
9.99%-11.99% +/- 2nd Liens

Max LTV

Residential:
65% Purchase 1st
60% Refinance 1st
60% Refinance 2nd
Commercial:
50% Commercial
60% Multi-Family

Loan Term

Up to 10 years

Loan Size

$50k to $25mm

Credit Score

No Minimum

Closing Time

Residential: 1-2 weeks
Commercial: 2-4 weeks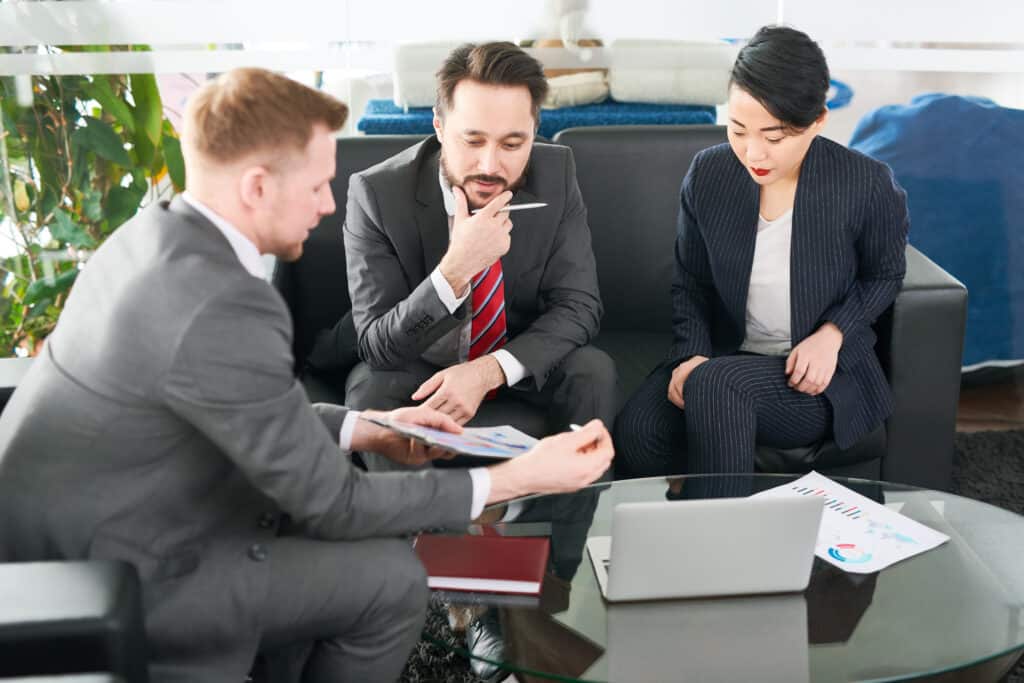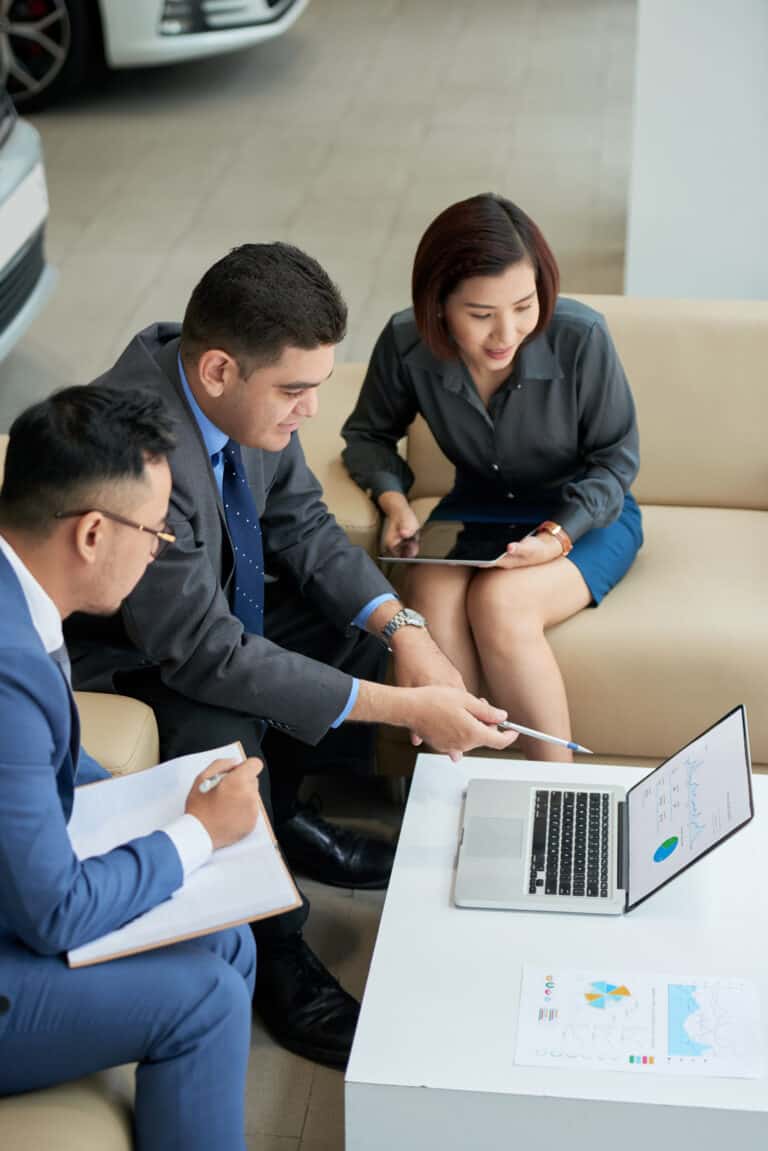 We offer hard money loans for purchase, refinance, cash out, rehab and construction on the following types of real estate in Seattle, Washington