Los Angeles
Hard Money Lender
$500,000,000+ funded since 2003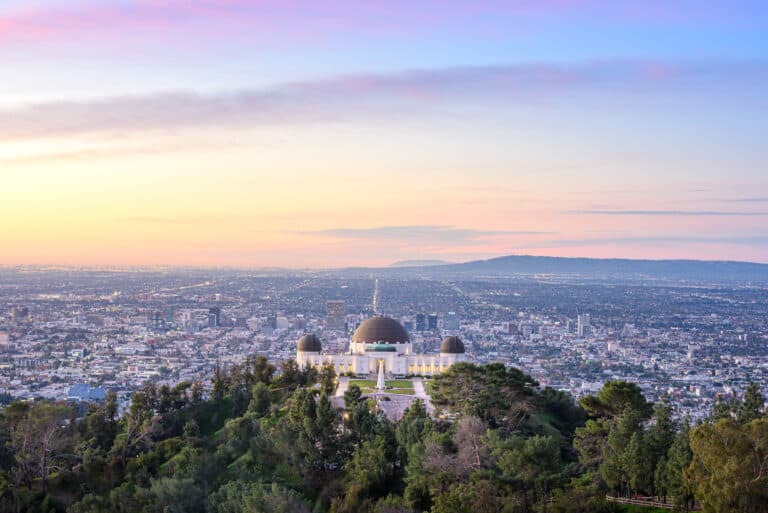 we offer hard money loans throughout Los Angeles county including the following major areas and largest cities:
Antelope Valley
San Fernando Valley
San Gabriel Valley
Santa Clarita Valley
East Valley
Metro LA
West LA
South LA
South Bay
Gateway Cities
Los Angeles
Long Beach
Santa Clarita
 Glendale
Lancaster
Palmdale
Pomona
Torrance
Pasadena
El Monte
Downey
Inglewood
West Covina
Norwalk
Burbank
Compton
South Gate
Carson
Santa Monica
Whittier
Lending in Los Angeles Since 2003
Vantex Capital Group is a Los Angeles hard money lender that offers custom designed hard money lending programs to borrowers who are seeking fast and reliable hard money mortgage loan options. We provide private money loans throughout  Los Angeles County, California on residential and commercial property types.
We are based in Carlsbad, CA, so naturally we love lending in Southern California. Our lending programs have helped hundreds of Los Angeles property owners with their hard money lending needs.  
Why we love lending in Los Angeles county
Los Angeles County is made up of 88 different cities and is the most populous county in California as well as the US. According to the 2018 population figures, Los Angeles County has over 10 million residents, and the median household income as of 2018 is just over $68,000. Because of it's wide diversity in demographic as well as religious beliefs, Los Angeles is known as a melting pot. Los Angeles is also home to some of the worlds greatest beaches & harbors, hiking trails and outdoor activities.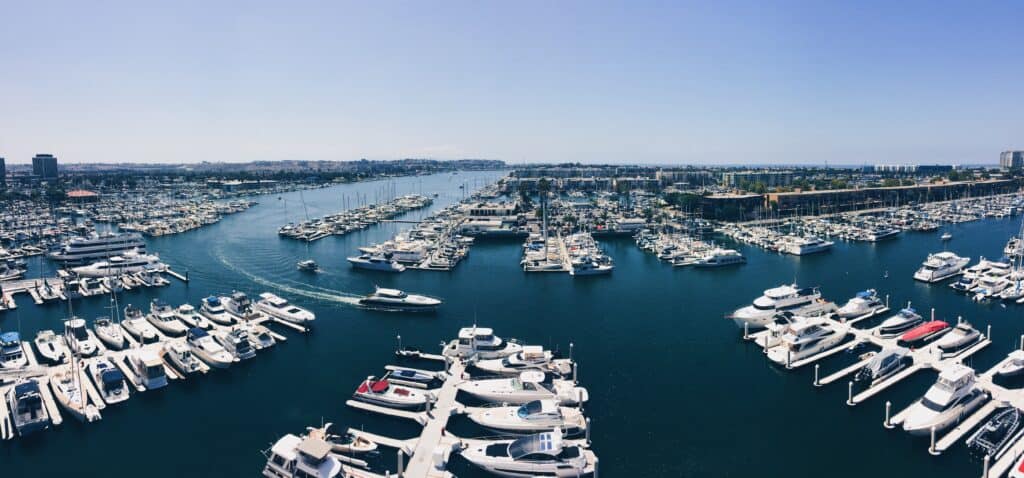 Industry Professionals Join our mailing list Here
In 2014, Vantex Capital Group formed the Vantex Mortgage Fund, LLC, a well capitalized direct Los Angeles hard money portfolio lender. In addition to managing our own investment fund, we have have a deep pool of private capital sources. While many "lenders" are in reality brokers that need to search for a direct lender or recruit investors to fund a loan, we have funds on hand waiting to be deployed. Our investment Fund enables us to make all lending decisions, perform all underwriting, draw loan documents and fund your Los Angeles hard money loan in-house.
Because we lend from our own proprietary in-house Fund, we can typically give you an answer on your Los Angeles hard money loan request the same day and close your hard money loan quickly and efficiently , usually 1-2 weeks for residential loans and 2-4 weeks for commercial loans!
We look forward to working with you on your Los Angeles Hard Money Loan.
Complete the Form or Call Us
1-800-926-8002
We will never publish, rent or sell your contact information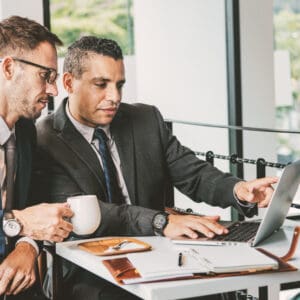 Los Angles Hard Money Loan Parameters
Our Los Angeles hard money loan terms are custom designed on each and every loan that we originate. These ranges are typical for our Los Angeles, California hard money loans however we will make exceptions to these parameters depending on the strength of the loan application. All guidelines below are for business purpose hard money loans only (loan that are not for personal, family or household purposes). We do offer consumer hard money loans on investment properties in Los Angeles County – contact us for additional information.
Los Angeles Hard Money Guidelines

Rate Range

7.99%-9.99% +/- 1st Liens
8.99%-11.99% +/- 2nd Liens

Max LTV

75% Purchase 1st
65% Refinance 1st
60% Refinance 2nd
60% Commercial

Loan Term

Up to 10 years

Loan Size

$50k to $25mm

Credit Score

No Minimum

Closing Time

Residential: 1-2 weeks
Commercial: 2-4 weeks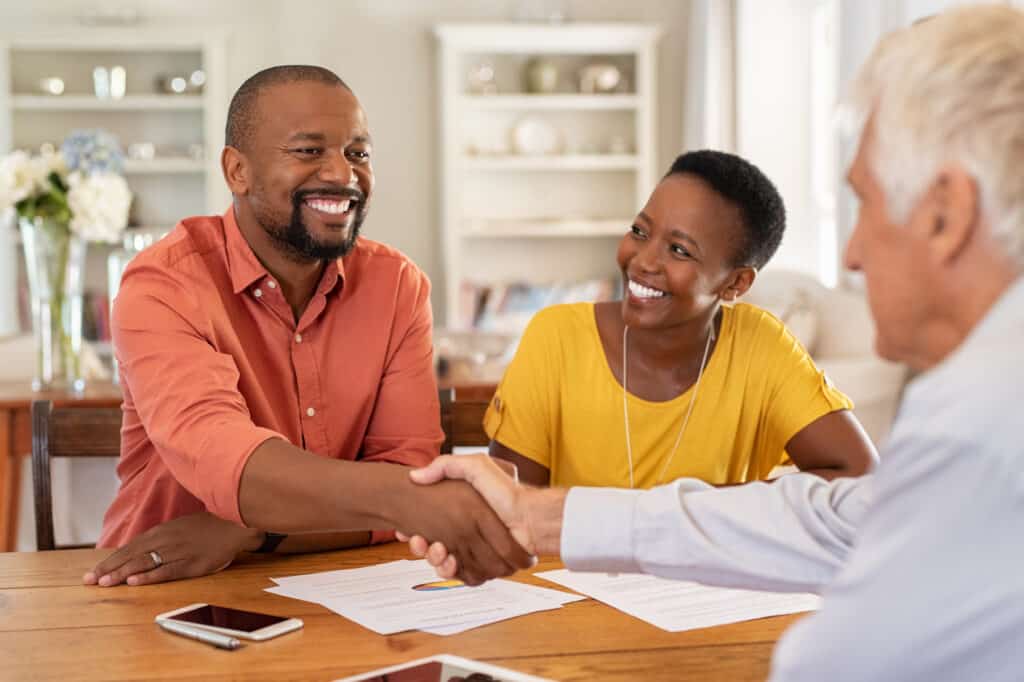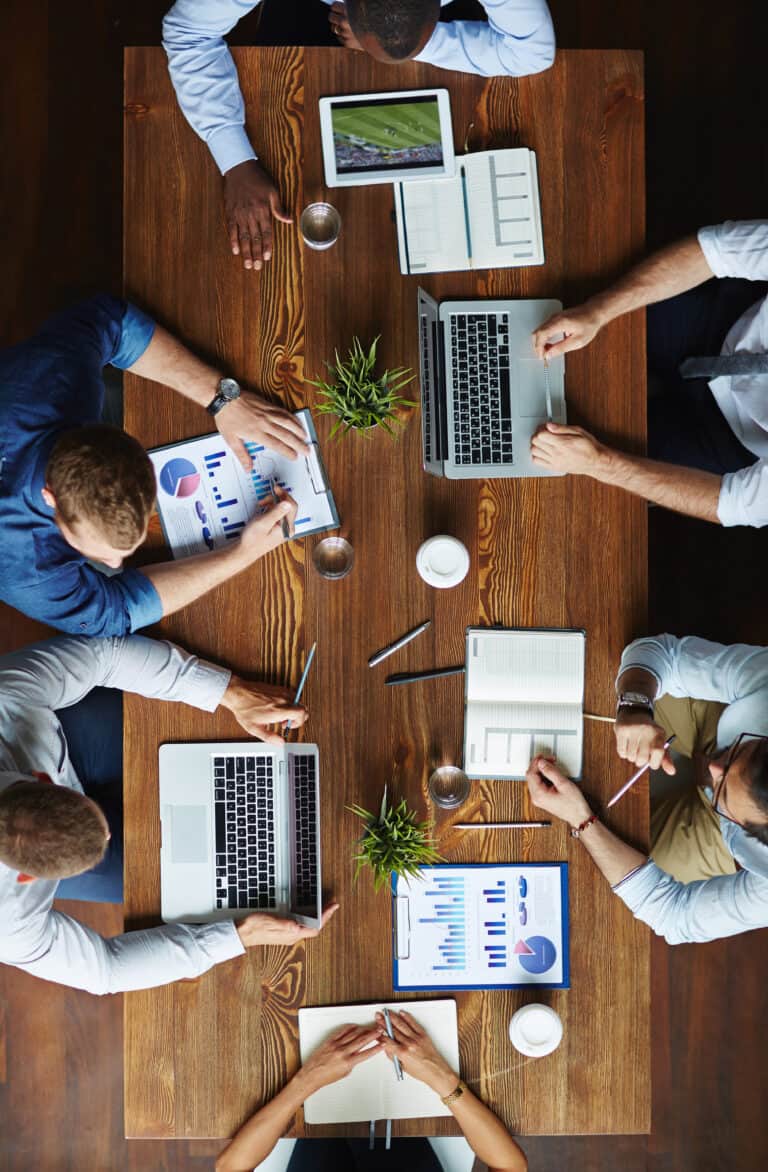 We offer hard money loans for purchase, refinance, cash out, rehab and construction on the following types of real estate in Los Angeles County, California 
Funded Transactions in Los Angeles County
Here is a small sample of actual hard money loans that we have funded in Los Angeles County, California.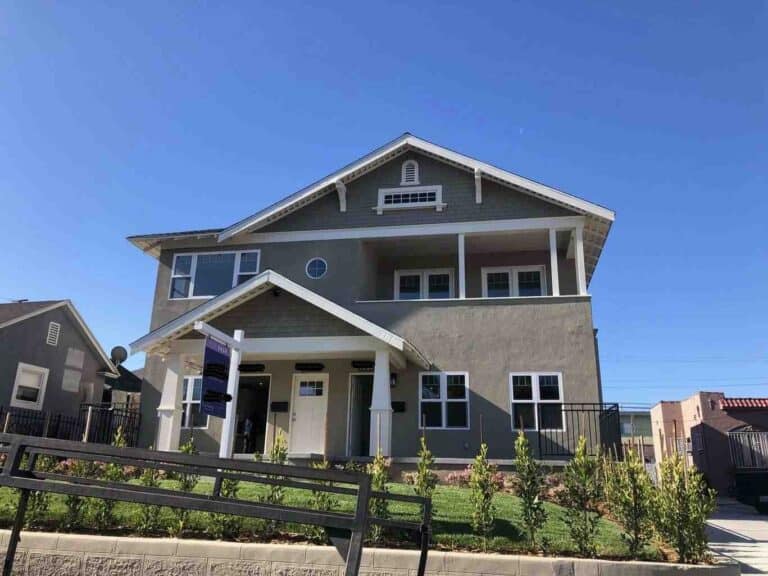 55% LTV
Cash Out Refinance
Triplex
Bridge Loan
1st Trust Deed
65% LTV
Purchase
SFR
Fix & Flip
1st Trust Deed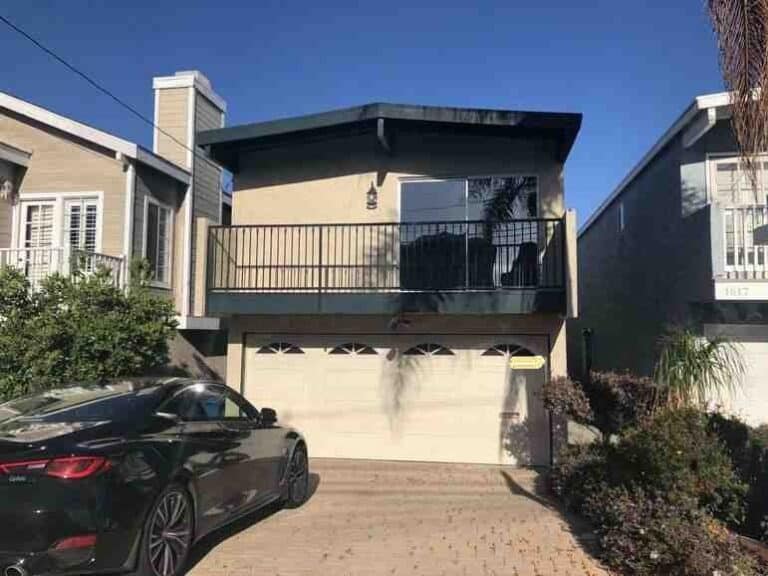 Redondo Beach, California
70% LTV
Purchase
SFR
Fix & Flip
1st Trust Deed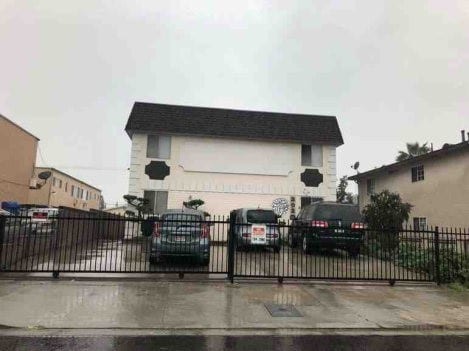 30% LTV
Cash Out Refinance
Apartment Complex
Improvements
1st Trust Deed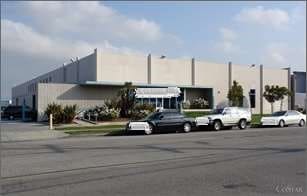 57% LTV
Cash Out Refinance
Industrial
Refinance
1st Trust Deed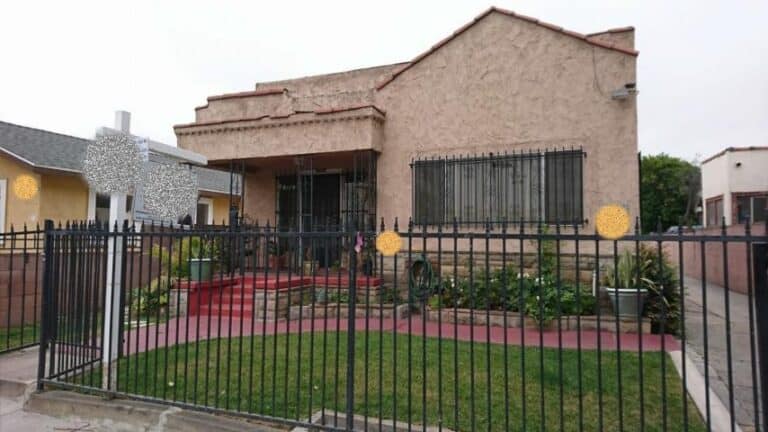 75% LTV
Purchase
5 Unit Apartment Complex
Bridge Loan
1st/2nd Trust Deeds